Dear Customers and Partners
We are delighted to invite you to a new series of technical webinars -

Quectel Masterclasses.
Quectel Masterclasses

feature our highly skilled team of Field Application Engineers, who will provide deep insights into how to optimize power utilization for advanced 5G features
Quectel Masterclass No2 NA: How to optimize power utilization for advanced 5G features
5G is bringing in a new era of transmission performance for IoT devices but this comes at a cost in terms of power usage which needs to be carefully controlled to preserve battery life and ensure efficient consumption of power for the life of a device or service. This Masterclass will reveal the innovations Quectel is bringing to market to help enable transmission to happen for longer at higher power while minimizing overall power consumption. We'll detail our Smart Tx and Tx Boost features and explore how PCIe power management has improved with the introduction of the modern standby feature. In addition, we'll explain how 5G time division duplex (TDD) Repeater solutions based on SDX55 are being utilized as a lower cost means to increase TDD downlink coverage.
| | |
| --- | --- |
| | How to increase instantaneous transmission power using Smart Tx and Tx Boost features |
| | |
| --- | --- |
| | What PCIe modern standby and 5G TDD repeater solutions mean for 5G power consumption |
| | |
| --- | --- |
| | Important design and guidelines for mmWave deployments plus certification requirements |
Speakers: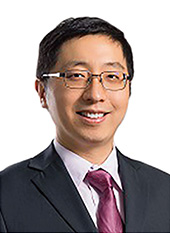 Jonathan Chen
Product Manager


Quectel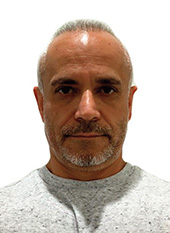 Neset Yalcinkaya
VP of Products


Quectel
Quectel's passion for a smarter world drives us to accelerate IoT innovation. A highly customer- centric organization, we create superior cellular and GNSS modules and antennas backed by outstanding support and services. Our growing global team of over 3000 professionals, the largest in the IoT modules industry worldwide, ensures we are first to market and continue to set the pace of development. Listed on the Shanghai Stock Exchange (603236.SS), our international leadership is devoted to advancing IoT across the globe.
We very much look forward to welcoming you to our webinar.