Quectel EG915U module
The Quectel EG915U module is the latest LTE Cat 1 module optimized specially for M2M and IoT applications. It delivers maximum data rates of up to 10 Mbps downlink and 5 Mbps uplink. Designed in a compact and unified form factor, the EG915U series is compatible with Quectel multi-mode LTE Standard EG912 and BG95 modules, ensuring that it can easily migrate from 2G to 4G network to meet the needs of different industry applications.
EG915U EVB Kit
If you're interested in an EG915U-EU-TE-A testing and evaluation kit, fill out your details in this form and we'll ensure that you receive one as soon as possible.
The kit will contain everything you need for the full development and testing process. Depending on your location, the Quectel team or your local distributor will contact you to confirm details and arrange delivery.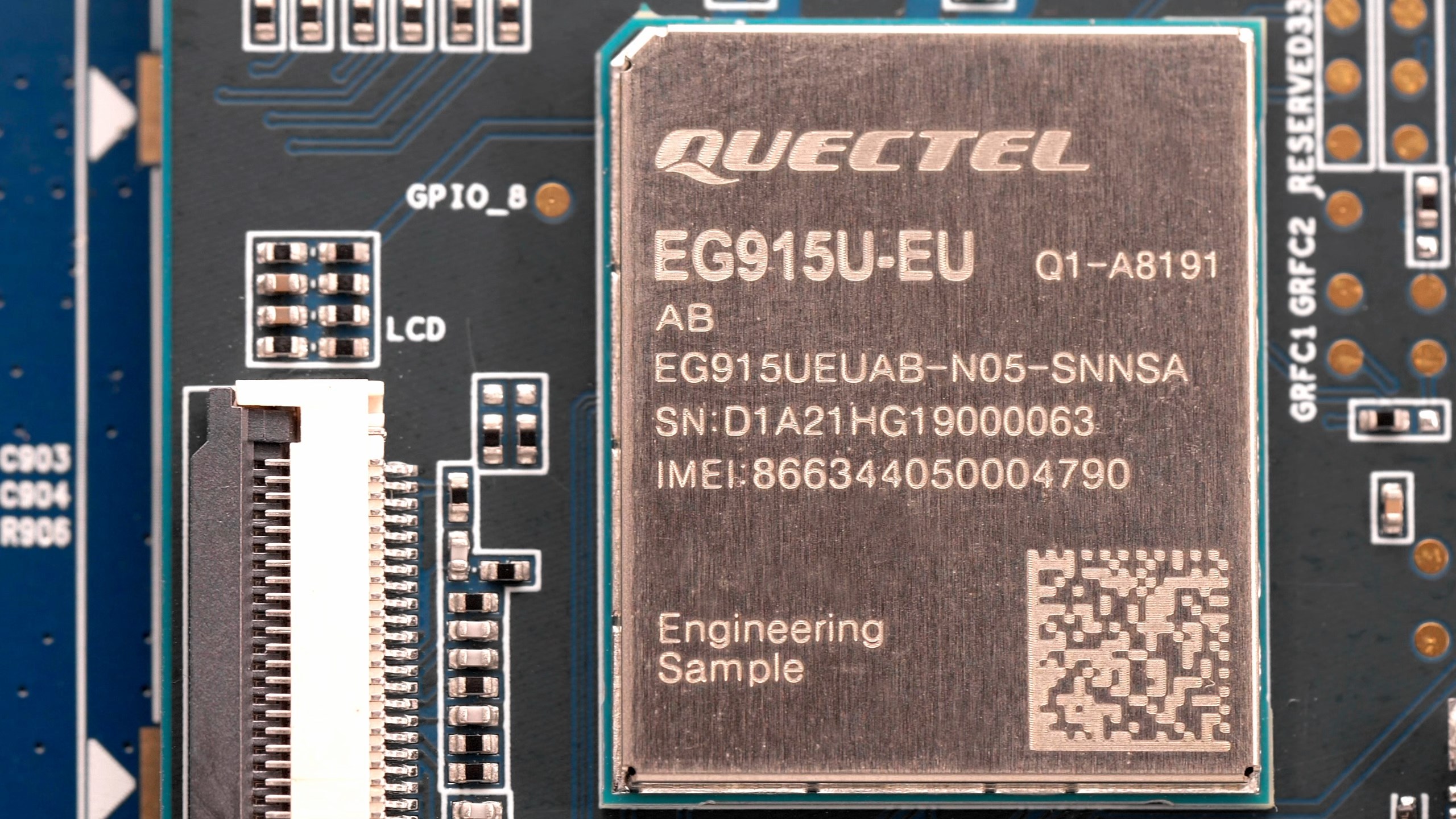 EG915U LTE Cat 1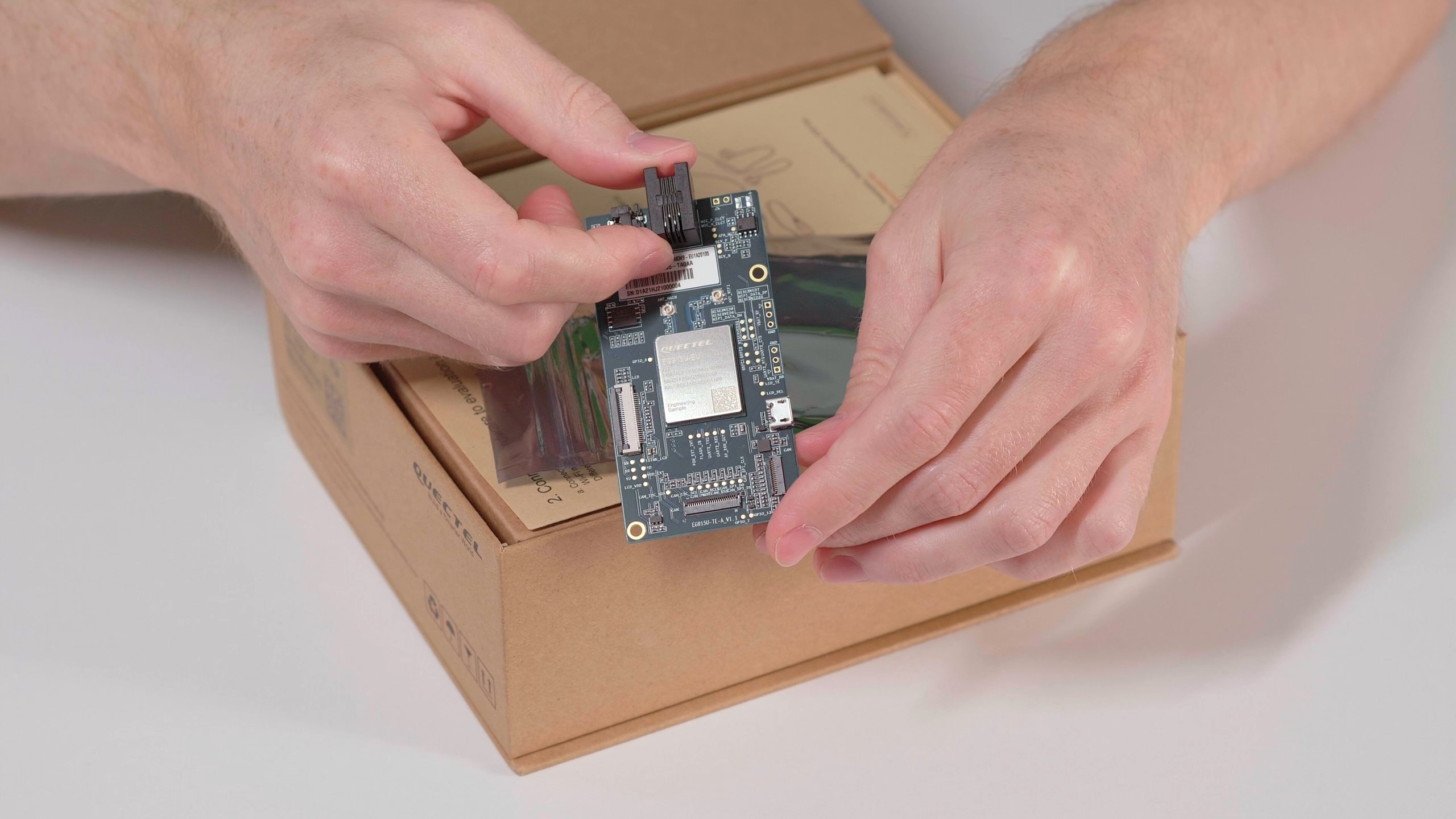 EG915U EVB Kits
This episode of QueXs is accompanied by a Masterclass technical webinar with a live Q&A session, featuring Quectel FAEs who will provide more detail on LTE Cat 1 and the EG915U module.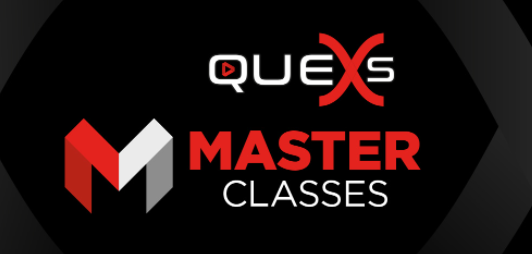 Review the recorded connected QueXs Masterclasses here !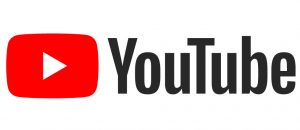 If you want to return to the Quexs video on YouTube, click here.